"I Am So Good In Bed He Keeps On Leaving His Wife At Home To Crawl In My Bed" – 22year Old Lady Brags
A Zimbabwean woman has become a controversial figure in Zimbabwe
following her recent claim that she is very good in bed.
Talent Taderera, 22, said she is very good in bed that is why the boyfriend cannot get enough of her and keeps cheating on the wife. This came to light after Talent accused the boyfriend of leaking her n*de photos.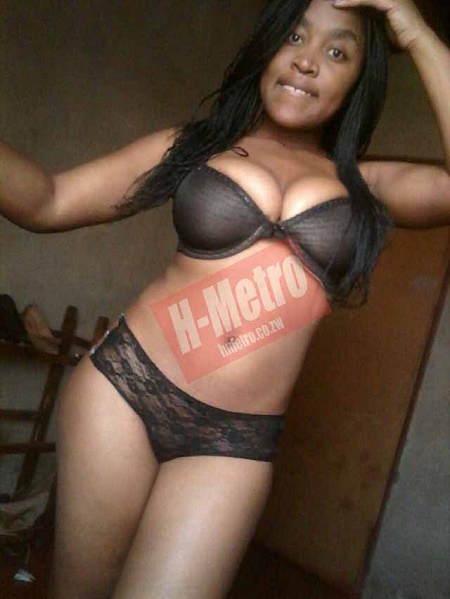 She said because she is a master in sex, her on-off boyfriend Anesu Gondo, 26, can not let her go. Gondo is a former Dynamos striker now plying his trade in South Africa. She also claimed the footie ace suspected her of using love potions to drive him crazy, H-metro reports.
As a result of her sexual abilities, Talent revealed that Anesu would always demand n*de pictures from her as he wanted to see her in her birthday suit frequently.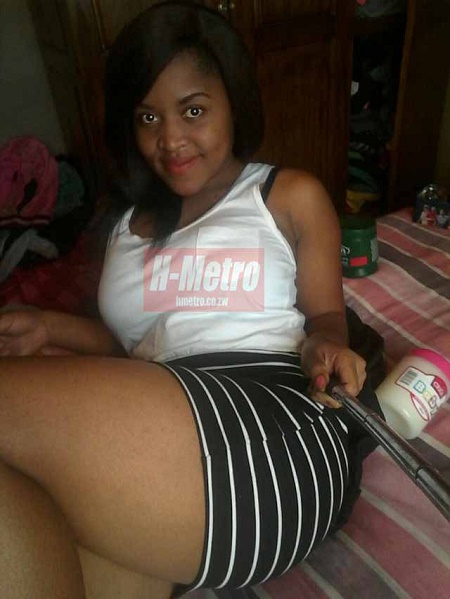 Speaking on the challenges they faced in their relationship Talent said;
However, Talent's boyfriend Anesu has reacted and insisted Talent is using juju on him.
Anesu went on to reveal that even though they were currently on separation they were always meeting regularly for s*x.
Also, Anesu's wife during an interview confirmed her husband's claims that Talent uses love potions.