So there's huge social media drama playing out in Kenya right now.
Chris Brown and Wizkid are in town to headline the Mombasa Rocks concert which took place some hours back but something else is stealing the headlines.
Fans accused Chris Brown of smashing a fan's phone at the airport because she requested for a selfie.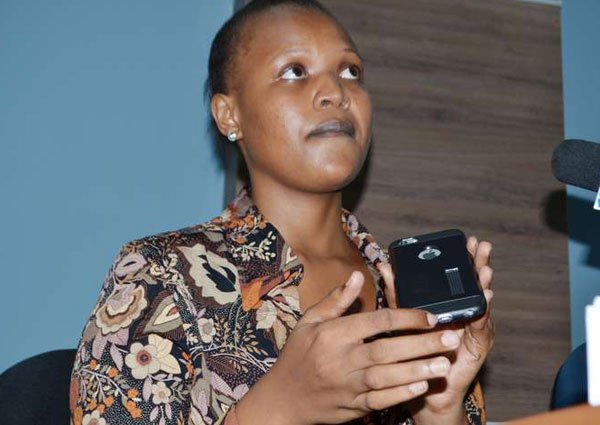 #DeportChrisBrown has been trending on twitter in Kenya.
There is now a video that shows that it chris never smashed her phone but only turned down her request to take a selfie with him.
The lady in question has now been spotted again.
This time with Wizkid and she succeed in getting her precious selfie with the Nigerian singer